Van Detailing Lake Geneva – Diamond Detailing – Call 262-325-8962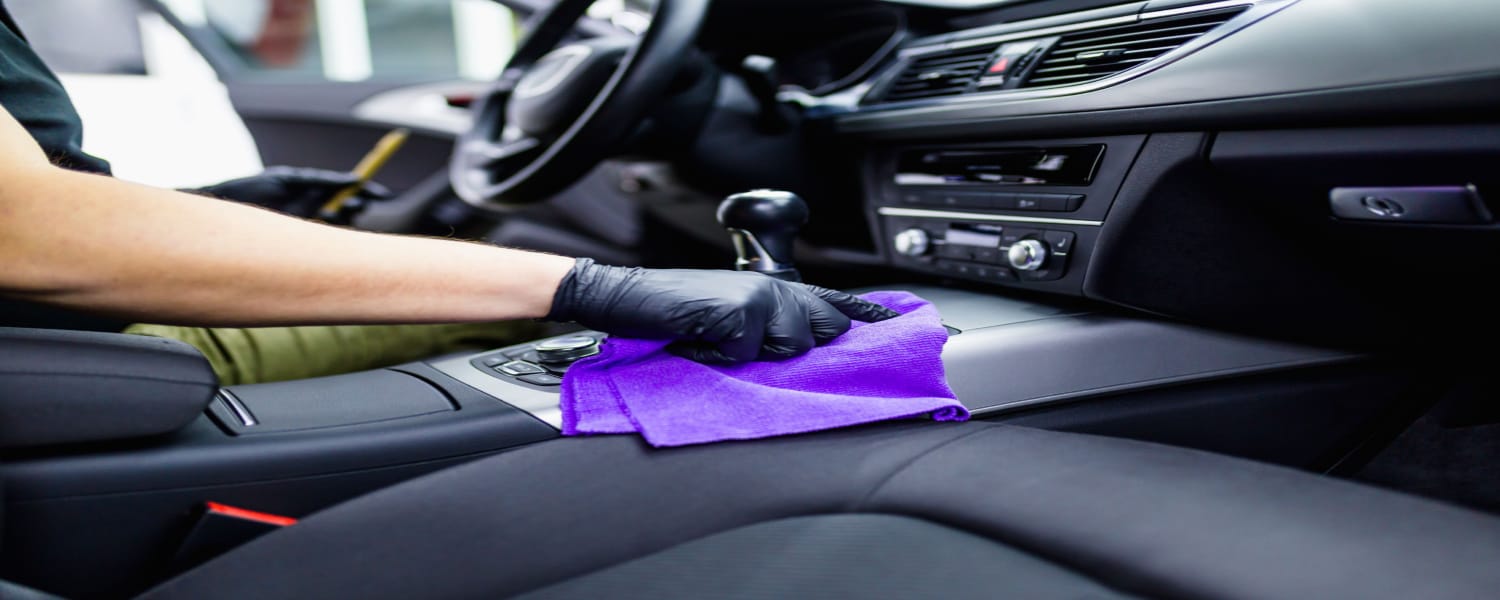 Van Detailing Lake Geneva
There's nothing quite like the look and feel and smell of a new vehicle. However, due to all the factors that affect both the inside and outside of a vehicle, it's challenging to restore that new appeal on your own.
Van Detailing Lake Geneva by the experts at Diamond Detailing is an affordable and convenient way to ensure your vehicle look as good as possible. If you're noticing any of the following signs that your vehicle is ready for some TLC, contact us today to schedule our services:
-Dirty windshield. When the sunlight hits a filthy windshield, it can limit what you can see and create a safety hazard. Road salt, insect smears, grime and dust collect on the windshield steadily over time.
Going through your local car wash may help a little but won't supply a truly thorough cleaning. Our detailing solutions will have your vehicle's windshield crystal clear for safe driving.
-Paint is faded and dull. When paint starts to become chipped and unsightly, it significantly diminishes the vehicle's appearance. All the weather and sun exposure adds up and affects the paint's appeal.
Detailing services can buff repair and buff away those flaw to turn back the clock for a much better look.
-Persistent stains and odors. Getting the vehicle's exterior restored to top shape is only part of the job – it's important that the interior receives the same effective care. If the interior of your vehicle doesn't smell good or there are lots of stains on the seats, it's time to book an appointment with us.
The professional-grade products and equipment we use can eliminate even the most stubborn stains and leave your vehicle smelling fresh and clean.
Call us today for Van Detailing Lake Geneva at 262-325-8962!