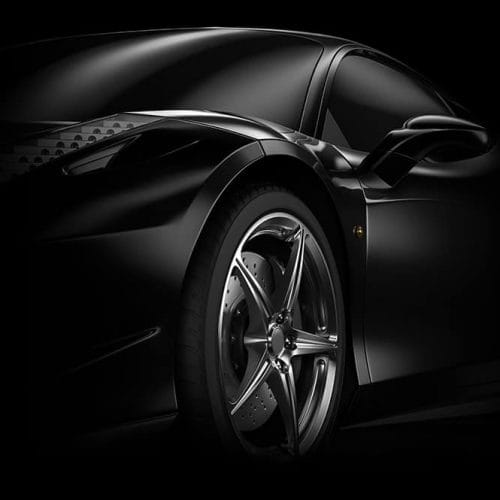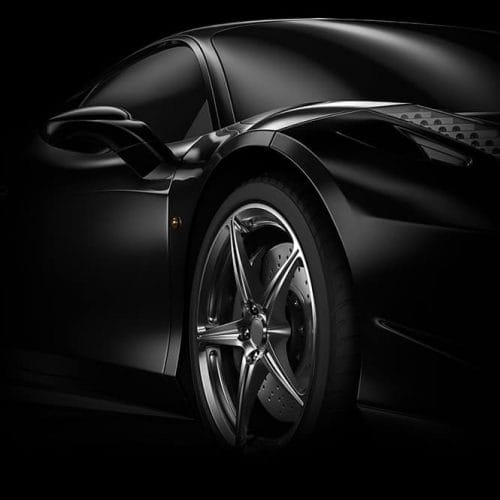 Maintenance Plans - Diamond Auto Detailing - 262-325-8962
We're a locally owned business with more than five years of experience in our industry.
Keep your vehicle in top condition inside and out with maintenance plans now available at Diamond Auto Detailing.
Your car, pickup, van or SUV will be a lot easier to maintain the more often you have it cleaned! By choosing to invest in your vehicle with detailing services, you'll simply make it more enjoyable to use, and easier to keep clean!
Check out these affordable packages:
Every Time:
We hand wash and dry the vehicle and the rubber floor mats.

Degrease, clean and dress the wheels and tires.

Gloss exterior moldings and trim.

Perform an air purge to loosen debris in the vehicle's interior.

Fully vacuum the interior, including the trunk space.

Clean inside and outside of windows.

Wipe and gloss all interior hard surfaces such as all plastic and vinyl, door panels and pockets.
As Needed:
Spot clean carpet and upholstery with heated extraction for stain removal.

Clean any spots and stains upon your vehicle's interior ceiling.

Apply a specialized enzyme treatment to remove tar and bugs.

Apply decontamination treatment upon painted surfaces
Yearly:
Apply fabric protection to floor mats and cloth seats.

Deep clean and condition for leather seats to add moisture, remove contaminates and restore color

Apply a rain repellant product to the windshield.

Apply a one-year polymer sealant for lasting paint protection.
To determine eligibility and prior to starting a maintenance package, Diamond Auto performs a complete detail on the vehicle. This serves to ensure the vehicle is in a condition that's maintainable.
These effective and affordable maintenance plan packages are on a "use it or lose it" basis. In the event you were to miss a maintenance service appointment, the amount is nonrefundable and the services cannot carry over to the following period. We're able to provide affordable pricing because the frequency of consistent maintenance reduces the amount of time necessary for each service.
Missing service plan appointments can mean the vehicle's condition may decline and, consequently, the following service may take more time. Each maintenance plan applies to one vehicle and is not transferrable to another vehicle. Unused services are nonrefundable.