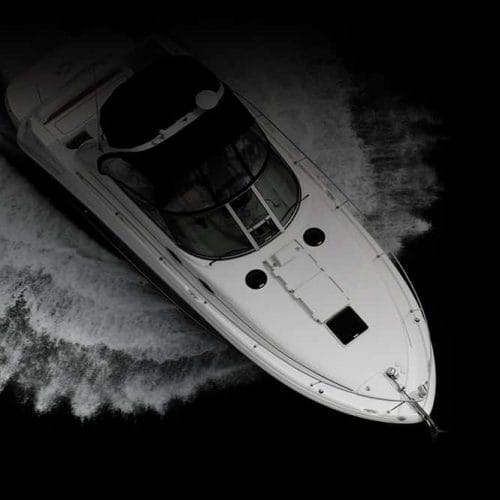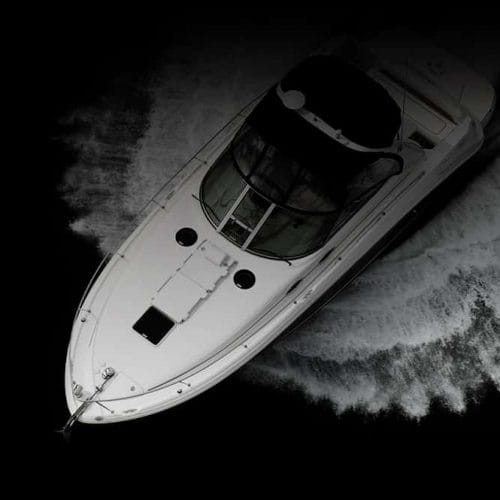 Introducing Our NEW Boat Detailing Services
262-325-8962
We're a locally owned business with more than five years of experience in our industry.
Why Boat Owners Benefit from Professional Boat Detailing
Why Boat Owners Benefit from Professional Boat Detailing
There are multiple benefits to hiring Diamond Detail's NEW Boat Detailing services!
Give us a call for a no-hassle quote today and get started with us – we'll have your watercraft looking brand new again.
Why you should take advantage of our NEW boat detailing offers:
we take pride in our work
An excellent – and essential – way of retaining value – your vessel gets a detailed look-through on a regular basis when you sign up with us. When you're kept up to date on your boat's condition, you'll be able to prevent problems and save money over your watercraft's lifespan.
Keep Your boat Looking Good
Just like we practice in our auto detailing services, we have the expertise to do detailing right each time. And with us handling such important upkeep, you'll have more time to truly use your boat for recreation!
Our detailing can help remove swirls and oxidation marks without diminishing the integrity of paint or gel-coating layers.
Contact Diamond Detailing's NEW Boat Services for a quote or to schedule an appointment today at 262-325-8962.