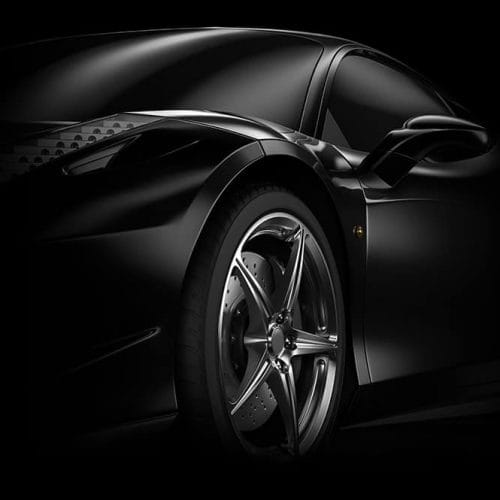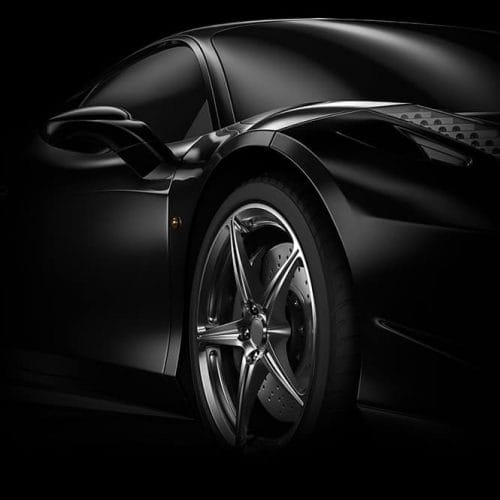 Diamond Detailing
262-325-8962
FREE Valet Services – Serving Walworth County
We're a locally owned business with more than five years of experience in our industry.
Whether your goal is to reduce glare and excessive heat, increase privacy, protect against UV rays or simply improve appearance, Diamond Detailing can install a window tint that will enhance the comfortability of your vehicle.
3M Window Tint – Reduces Heat, Cools Your Vehicle's Interior Faster

Effective tinting rejects a significant amount of solar heat that comes into your vehicle through its windows. On summertime days, vehicles overheat rapidly, making metal safety belts very hot to the touch. 3M window tinting by Diamond Detailing will reduce that heat by rejecting the UV rays flowing in through your glass windows. You and your passengers will keep cool for a far more comfortable riding experience!
The design of 3M window tint evens out the interior temperatures of your vehicle. Applied to side and rear glass, it effectively blocks UV rays and excessive heat while also allowing light for optimal visibility.
Enjoy better visibility without the irritation of too much glare.
we take pride in our work
Keep Your Car Looking Good
With professional window tinting solutions by the experts at Diamond Detailing, you'll gain an appreciation for those sunny, bright days when you'll easily read street signs and have no problems spotting oncoming traffic without feeling blindsided by glaring UV rays or reflections. The high quality tint we can apply to your car, truck or SUV allows natural light in while also ensuring comfortable and safe driving.
Glare is not just an inconvenience. It can even interfere with a motorist's ability to accurately navigate their surroundings and travel safely. With 3M tinting significantly reducing the glare from headlights, streetlights and the sun, you'll be able to see a lot better and find it easier to focus on safe driving!
Say Goodbye to Glare with 3M Window Tinting – Call Diamond Detailing at 262-325-8962
*Prices vary based upon condition and size of vehicle.
**Requires Better or Best Package.
We offer OBSIDIAN AND CERAMIC IR tint only.