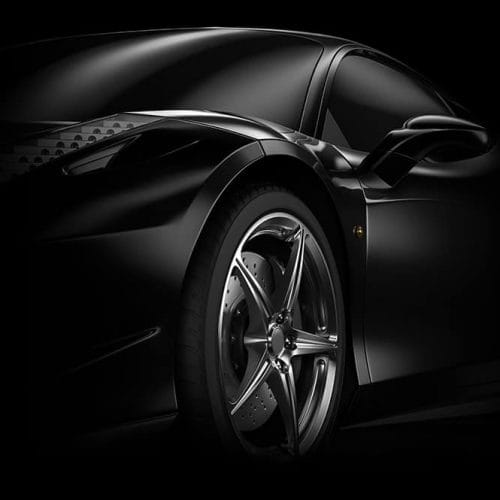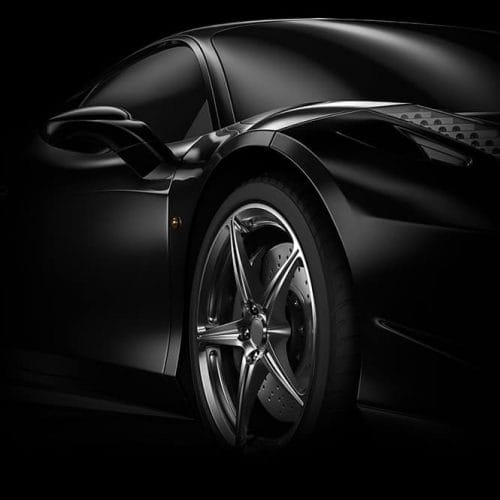 Interior Detailing Packages - Diamond Auto Detailing - 262-325-8962
We're a locally owned business with more than five years of experience in our industry.
Rejuvenate Your Car's Interior with Our Interior Detailing Options
After an auto detailing service at our facility, we want our customers to go home with much more than just a surface cleaning. Our quality interior detailing packages include deep cleanings as necessary and help enhance and protect your vehicle's interior surfaces.
Our Premium Interior Detailing
we take pride in our work
Loosen interior dirt and debris with an air purge.
Vacuum the interior, which includes cargo or trunk space.
Clean the inside of the windows.
Clean and gloss all interior plastic and vinyl surfaces including the door panels and pockets.
Deep cleaning and conditioning for leather seats to eliminate contaminants.
Shampoo upholstery and carpet with heated extraction equipment for stain removal.
Shampoo or wash all floor mats, depending upon the material.
Clean any spots or stains on your vehicle's interior ceiling surfaces.
Apply fabric protection to floor mats and cloth seats.
Add interior clean and fresh scent. (Optional.)
Options for Interior Package Add-Ons
Wash vehicle exterior. A basic wash and dry that includes the outside of the windows.
An additional charge may apply for removal of pet hair. Our specialized equipment and brushes can thoroughly remove pet hair and dander that's covering your carpets and upholstery. Also, an extra charge may apply for removal of biohazardous materials or mold.
Additional charges may apply in the event it is necessary to remove the seats from your vehicle to complete detailing services.
Ozone gas treatment for elimination of strong, persistent odors. This option in some cases requires keeping your car overnight.
Restore headlights. Remove that problematic residue that can accumulate on your car's headlights for better brightness and visibility at night.