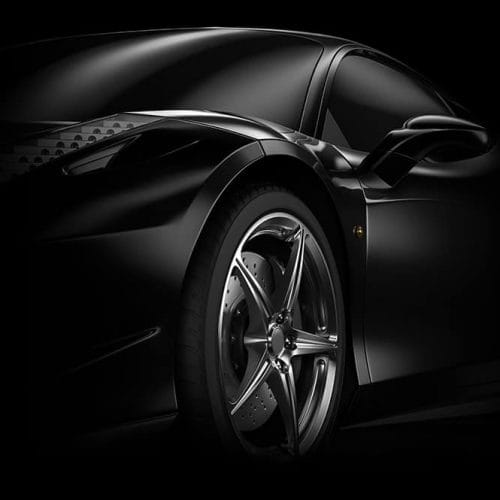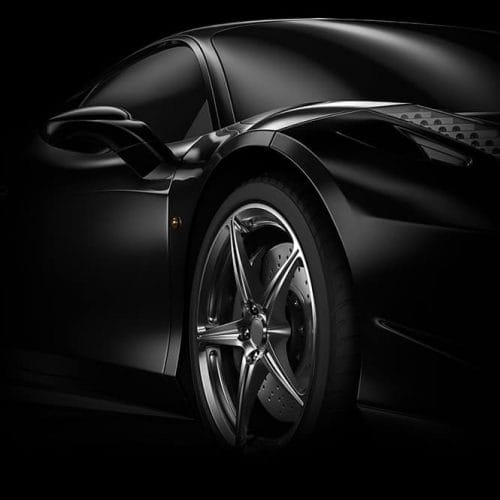 Diamond Detailing
262-325-8962
FREE Valet Services – Serving Walworth County
We're a locally owned business with more than five years of experience in our industry.
There's no better way to keep your car looking its best than with regularly scheduled professional detailing. Whatever the make and model of your car, our expert team can give it a thorough cleaning and apply protective products that will restore its appearance.
We offer a variety of service packages designed to fit your detailing needs and your budget.
Plus, Diamond Detailing also provides complimentary valet service! Just set and appointment and we will come and pick up your car for detailing and then return it back to you looking good! We're all about excellent customer care and maximum convenience.
By choosing to invest in your vehicle with detailing services, you'll simply make it more enjoyable to use, and easier to keep clean!
Auto Detailing for Any Make and Model
we take pride in our work
When you choose our affordable detailing services, the first step is to select one of our three packages: silver, gold or diamond. Each option will leave your vehicle looking great! Check out the service packages page for a listing of what's included in each option.*
Keep Your Car Looking Good
The second step is to select a coating our techs will apply to your car's exterior paint. For optimal protection against the elements we typically suggest our quality Paint Coating! We also offer Carnauba Wax, Sealant or our NEW Ceramic Paint Coating.**
For the third step simply choose from our selection of interior detailing packages, which can be added to any exterior package. This excellent service will leave the inside of your car looking practically as new as it did the first time you drove it off the lot!
Not sure which option is right for your car? Just give us a call and let us know about your vehicle and we'll recommend a detailing package right for you.
*Prices vary based upon condition and size of vehicle.
**Requires Gold or Silver Package.