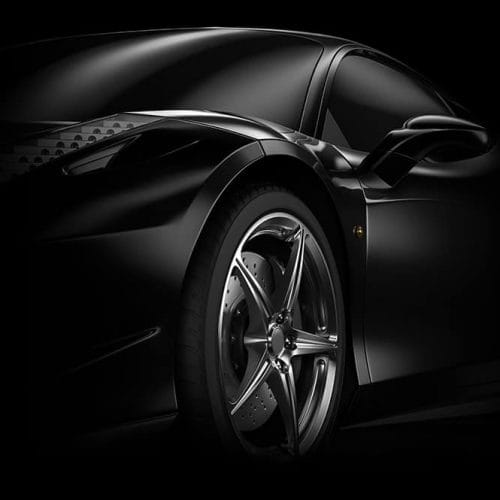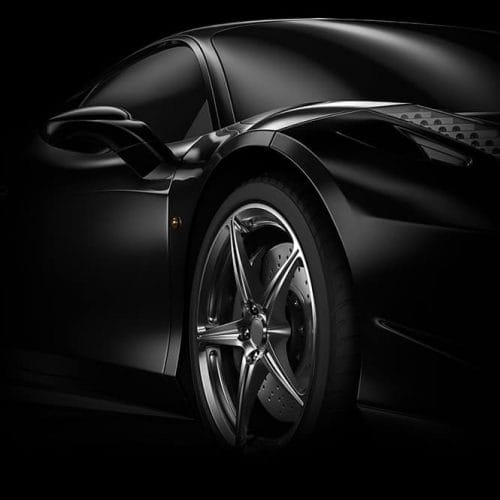 Exterior Detailing Packages - Diamond Auto Detailing - 262-325-8962
We're a locally owned business with more than five years of experience in our industry.
Improve your ride's appearance with one-year ceramic coating by the experts at Diamond Auto Detailing.
This high quality, entry-level application will provide your car, truck or SUV an entire year of ceramic protection against water spotting, minor abrasions, contaminants and fading caused by exposure to UV rays. In addition, it's resistant to dirt and water for optimal, lasting protection.
Restore Your Vehicle's Paint
we take pride in our work
Effective paint correction for vehicles requires experience and best practices. The process entails several stages of careful polishing and buffing to enhance the appearance of vehicle paint. Corrective fixes include:
Minor scratches and swirls.
Water marks.
Oxidation.
Diamond Auto's detail and paint correction package includes a two-stage paint correction plus a one-year ceramic coating.
Hand wash and dry.
Apply specialized enzyme treatments to remove tar and bugs.
We use clay bar treatments to decontaminate painted exterior surfaces.
Paint corrective applications include a two-stage buff and polishing to remove scratches, oxidation and water spots to restore the condition and shine of the paint.
Gloss the exterior moldings and trim.
Degrease and clean the wheels and tires.
Exterior Detailing Upgrades
Request a quote on the following upgrades:
Five year ceramic.
Wet sanding.
Clean your vehicle's engine compartment.
Restore headlights.
Ask about our interior detailing options too.
Give Your Car Long Term Paint Protection with a Five-Year Ceramic Coating
Ceramic coatings offer next level protection when it comes to vehicle surfaces and paint. It will provide your vehicle with a mirror finishing and prolong the life of your paint. And since ceramic coatings have hydrophobic properties, it makes it a lot easier to clean and maintain your car.
Diamond Auto Detailing provides quality services and products that can improve the look and comfort of your car, pickup, truck, RV or SUV. Schedule services today!