Truck Detailing Lake Geneva – Diamond Detailing – Call 262-325-8962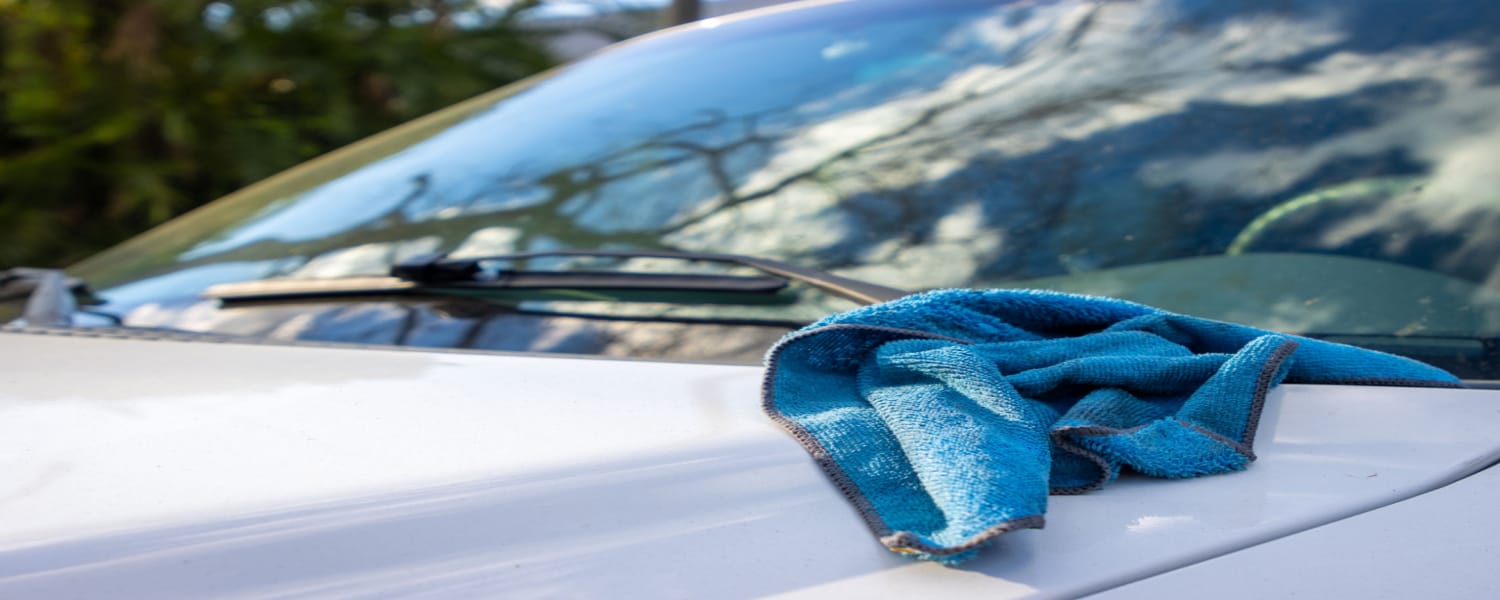 Truck Detailing Lake Geneva WI
Even if you're dedicated to keeping the inside of your vehicle as clean as possible, the exterior appearance of it matters as well. Considering the fluctuations that can happen with weather in Wisconsin, it's a smart plan to consider our professional Truck Detailing Lake Geneva services. Be sure to book an appointment with us if you're noticing:
-Unpleasant odors in your vehicle. Has it been a long time since your vehicle had that "new" smell? Air fresheners and vacuuming at your local car wash can only do so much. If your vehicle doesn't smell so good, then it's due a detailing. We use high quality products that will help to eliminate nasty odor.
-Fuzzy, dull headlights. Do your vehicle's headlights seem much dimmer than they did last year? Are you concerned about driving at nighttime because of poor visibility? If your headlights are noticeably dull, consider detailing. The thorough procedure will restore your lenses to better condition.
-Sticky surfaces. It's not surprising that a vehicle's steering wheel is usually the dirtiest part of the interior? If you have not cleaned it or other surfaces in your truck for a while then you're probably well overdue for professional detailing. Even if your wheel, seats and dash seem to be clean, they are probably not unless you do it frequently. Detailing can work wonders toward refreshing the interior surfaces of your truck!
-Removal of tough stains. For most any vehicle owner, there come's a time when stubborn, unappealing stains become an issue. When that starts to occur, leave it to our experienced Truck Detailing Lake Geneva experts. There's no need to end up causing damage to your truck's interior trying to eliminate nasty stains.
Give us a call today or use our online form to schedule detailing services!