Car Detailing Lake Geneva – Diamond Detailing – Call 262-325-8962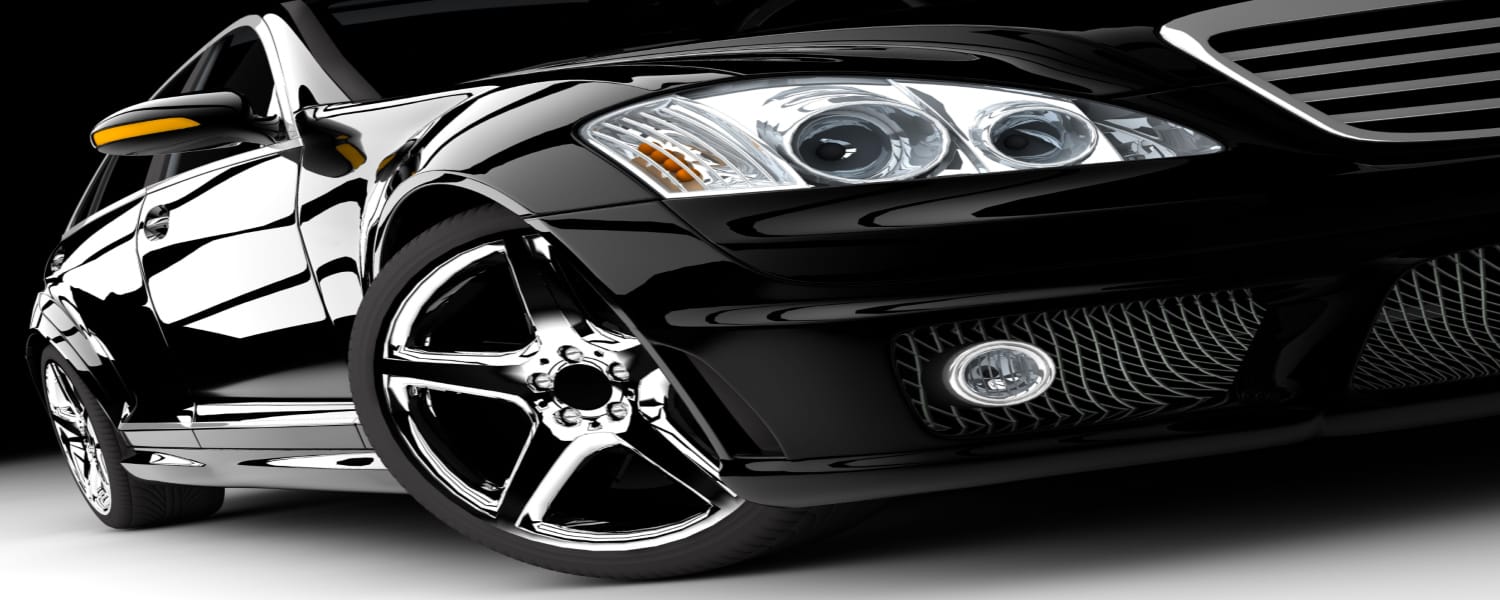 Car Detailing Lake Geneva
Why Detailing Is Beneficial for Your Vehicle
Detailing should typically be done at least once each year to keep your vehicles in the best possible condition. With expert services by our experienced team, the exterior and the interior of your car is restored to practically brand-new, restored condition.
Here are just some of the reasons to schedule Car Detailing Lake Geneva:
-Protects against the elements. When you buy a new car, it typically has a clear coating applied over the exterior paint. This coating acts as a shield against the relentless effects of the sun's UV rays, rain and snow. However, over time this protective layer breaks down.
If you do not have detailing on a regular schedule, it impacts your vehicle's appearance. Detailing serves to counteract sun and water so your car retains that glossy look while also preventing peeling and color fade.
-Removes debris and dirt from your vehicle. While it's certainly a good practice to vacuum your vehicle, there's a likely chance that you will not be able to clean out all the dirt that collects in those hard-to-reach areas.
Our professional detailers are trained to thoroughly clean your car's interior and remove any blemishes from the leather, cloth and carpeted surfaces.
-Improves resale value. Eventually, you'll probably want to sell or trade your vehicle for another, more recent model.
When you've had consistent detailing performed, it helps retain your car's market value toward the upper end of the price spectrum to help ensure you'll command a reasonable price for it. That makes Car Detailing Lake Geneva a wise investment for any type of vehicle!
*Prices vary based upon size and condition of your vehicle. Prices don't include taxes. Diamond Auto Detailing accepts all forms of payment. Credit cards subject to an additional fee of $5.