Boat Detailing Lake Geneva WI – Diamond Detailing – Call 262-325-8962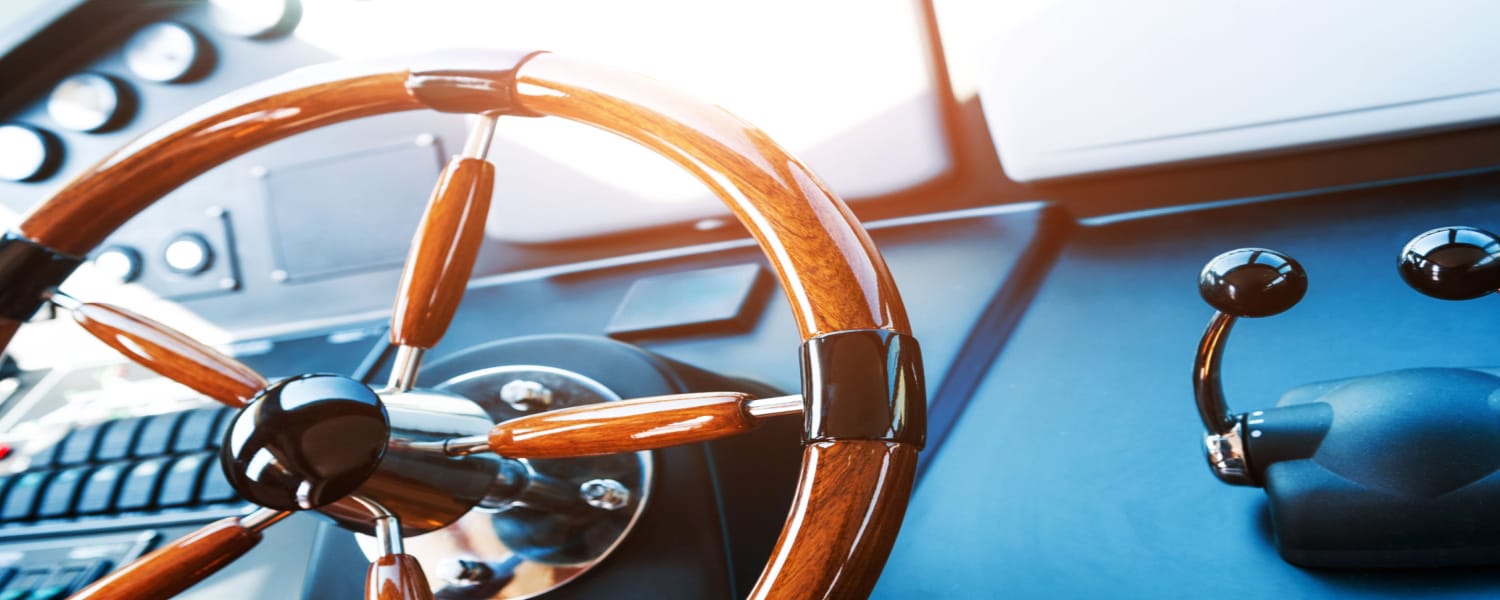 Boat Detailing Lake Geneva WI
Owning a boat can provide a lot of enjoyment but can also involve a lot of work to keep it in top condition. The upside is that you don't need to do all the maintenance yourself. Hiring our experienced detailers is an affordable and convenient way to ensure your vessel looks its very best. Other benefits to our services include:
-Preserves value. Like most other major purchases, the value of a boat tends to diminish over time. While it's not possible to stop the time, you definitely help your vessel hold its value through maintenance. Boat Detailing Lake Geneva WI counteracts the effects of the elements on your craft. Also, it helps to retain resale value if you even decide to sell it.
-Identify minor issues before they get worse. This is an important benefit to regular detailing: it gives our detailers an opportunity to find and address small problems early, which is good for both aesthetic and safety reasons. After all, it costs much less to repair fix smaller problem than to fix big problems.
-The right tools and expertise for the job. Professional boat detailers have access to the best equipment and products that you might not necessarily have. According to the specific type of craft, Boat Detailing Lake Geneva WI can include ceramic coatings, removal of oxidation and hull cleaning. Detailing provides reliable protection against algae, rust, dirt, salt and other factors that can affect the exterior of your boat.
-Less hassle for you. Even for those boat owners who do have the equipment and experience to tackle detailing as a DIY project, finding the time to do it regularly can be tough. Instead of working on your vessel on a sunny day when you could be on the water instead, why not let our team take care of it you?