3M Pro Series Paint Protection Film
by quote only - Call 262-325-8962
10 year warranty sponsored by CARFAX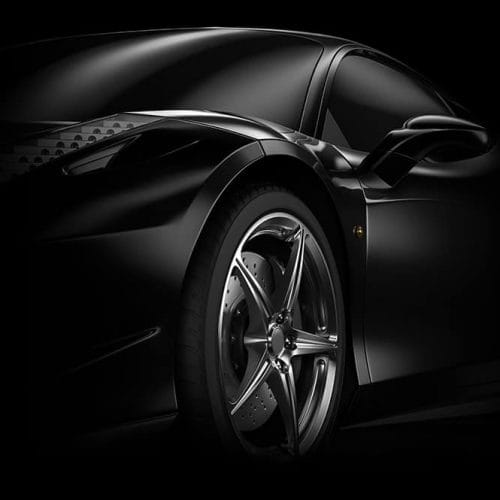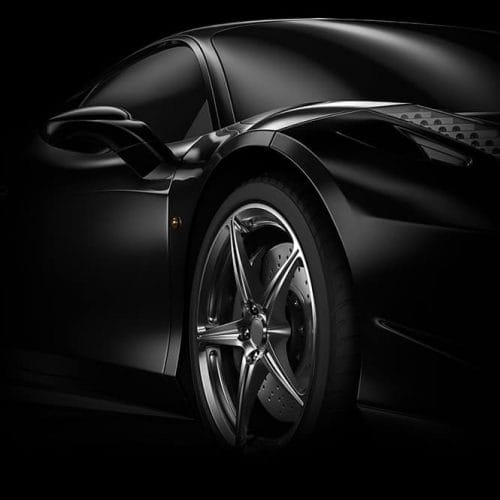 Diamond Detailing
262-325-8962
FREE Valet Services – Serving Walworth County
We're a locally owned business with more than five years of experience in our industry.
Keep your vehicle's exterior looking sharp and new with the exceptional durability and performance of 3M Pro Series Paint Protection Film!
Key benefits to choosing this quality protectant include:
-Applying paint protection makes it easy to keep your vehicle clean while also making it tougher to scratch: The clear coat technology by 3M provides the film with lasting resistance to stains and markings – which helps your ride maintain that just-off-the-showroom floor finish.
-Outstanding clarity. The low-orange peel is what makes this film among the clearest in the entire industry. There's no change to the color or features of your vehicle.
-Unmatched durability: A new and innovative formula for the 3M Pro Series Paint Protection FIlm ensures your vehicle receives enduring resistance to yellowing and cracks while preserving the finish against UV rays, rain and road debris..
-You can still wash your vehicle regularly. Pro Series Paint Protection Film requires no extra maintenance in order to keep your vehicle looking its very best.
-Eliminates scratches. Leading technology gives the film a self-healing capability that allows minor marks and scratches to fully fade on their own – so your vehicle looks new.
-Customized fit. Our experienced installers can access a wide selection of computer-designed patterns to precisely cut sections of film that are a personalized match to your vehicle. You'll be thrilled with the high quality and accuracy of the installation!
we take pride in our work
Keep Your Car Looking Good
3M Paint Protection Film Pro Series is among the most recent additions to 3M's portfolio of protection films. Practically invisible, this no-maintenance, durable, resilient urethane film utilizes advanced technologies to safeguard your vehicle's finish so it looks new for many miles to come.
Call the installation experts to schedule your vehicle for service today by Diamond Detailing – we detail cars, boats, trucks, RVs and more!
3M Pro Series Paint Protection Film – Call Diamond Detailing at 262-325-8962
*Prices vary based upon condition and size of vehicle.
**Requires Better or Best Package.